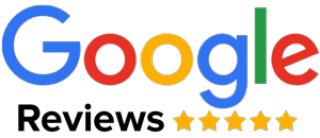 PLM landscaping thanks for such a great job we love the landscaping job that you all did at our property it looks amazing!
Take great care of my house!
Erik L.
Grateful for PLM. Nice job on pavers, gave our house a huge facelift. Took the time to do the job right.
Ryan E.
We are extremely happy with the work that the PLM crew performed. The renovation to the backyard surpasses our expectations! We will definitely use PLM again, the crew was on time to perform the work and very polite and cheerful. Most of all, they were very respectful of our property. We are very happy with their workmanship and attention to detail. Thank you, David and PLM Crew!! Thank you for the great services and work!!! We love the back yard!!
We had Precision Landscape here in Altamonte Springs and they did an excellent job. The grass they laid is beautiful and they removed the hedges and ground cover. A problem arose, but they took complete care of the situation. We are very satisfied customers and would recommend them.
Mary Ann S.