Precision Landscape Management in Groveland, FL
Our professional crews have the equipment and experience with a variety of materials, to make your landscaping designs and dreams a reality and will get your landscaping projects done right. Our whole team is dedicated to walking you through each step of the process to ensure you get the look you want, at the price you can afford. If you're looking for a landscaping professional, or are just thinking about making a few changes around your property, contact us today and let us discuss how our team can meet your project needs.
Learn More
Check out some our New Projects
Olyola Edging Products
The best heavy-duty 100% recycled edging product on the market that is built to last!
Unlike any other edging on the market, Super-EdgTM features a 6 inch deep low-profile design that makes it ideal for a variety of landscape applications, such as: defining flower beds, forming logos and patterns and can be used above ground at the base of fences to save time and money while string trimming.
Learn more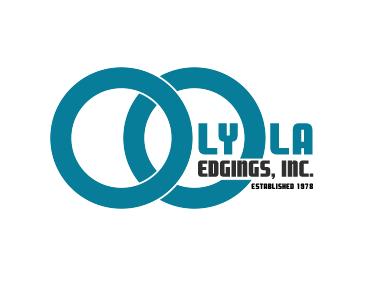 EZ Flow French Drains
NDS French Drain Systems - The #1 Choice for Water Management Solutions
NDS French Drain systems manage surface water and protect property. Only NDS offers an engineered, gravel-free solution to traditional french drain systems, saving time and money.
Learn more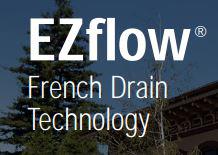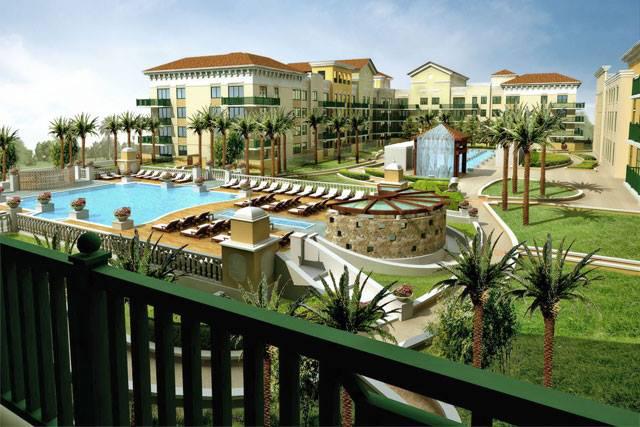 LANDSCAPE DESIGN, INSTALLATION & MAINTENANCE
Quality, Detail & Service Since 1990!
Precision Landscape Management is a full-service landscape contractor servicing Central Florida. Committed to quality, detail, and execution while providing exceptional customer service to managers and owners, we are expert ground maintenance providers for Office Parks, HMO's, Multi-family Communities, Hotels, and Resorts.
COMPUTER DRAWINGS NOW AVAILABLE!